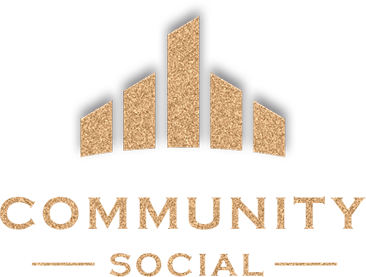 Welcome to Community Social  : a by invite
only  app brought to you from Club Concierge.
The foundation of this app is, simply put :
Connect. Collaborate. Concierge.
Contentment.
This app is the private social, assistance and enjoyment  link for all  members that are part of a unique community : be it a residential block, building, area, a common interest group , a special interest group etc,. Seeing that we rely on social networks like facebook and instagram so many important parts of our lives , we thought something might be missing. What about that part of our lives that's closest to home? What about the part of our identities that has to do with where we live, where our kids go to school, our local communities, our neighbourhoods?
And what if that social link could have access to a genie that could take away stress as well and bring back fun to your life. While good neighbours help bring back smiles, a great Concierge service would help elevate life.
The Community Social app is provided to our clients for their customers. The app has some amazing connecting and collaborating tools for within the community and in addition tools like  : Ask Concierge :  for you to be able to access and place your requests directly to your 247 genie!
For more details please contact memberservices@communitysocial.in